Alma – New library system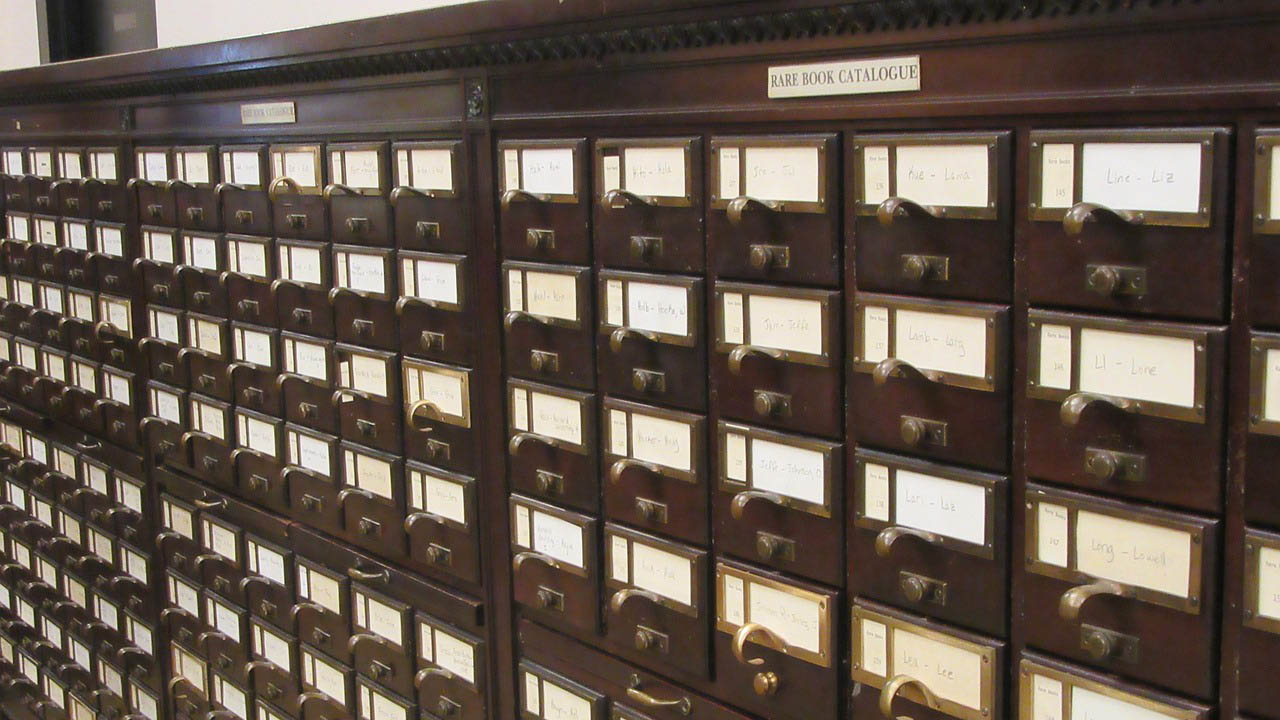 Alma, a new library system will be introduced at the University of the Arts Library in the summer of 2020. This page gathers information on changes caused by the change of the system, as well as links to Alma related library news.
What is Alma?
Alma is a library system that includes the library's printed and electronic materials as well as customer information. The system does not appear outward to customers, and the old familiar Arsca remains as a search interface.
When will Alma be introduced?
The system will be introduced in between July and August 2020. The transition period is in July, which is why part of the services in our customer interface Arsca are disabled after 30 June. Reservations, web payments and updates for customer information can not be made during this time. The loans can't be renewed either, but due dates were already changed to 15.9 due to the Covid 19 -pandemic. Searches can be made in Arsca and electronic library collections are available as normal. It is possible to use services which are disabled in Arsca again in August.
What changes Alma brings?
Alma brings improvements to the operation of the library, but the service is not directly visible to users. However, there will be changes in login to Arsca, which will continue to serve as a customer interface: Uniarts-members will sign in to the service using their Uniarts IDs (HAKA login) in the future, and other customers will sign in with their email address. You only need a library card to borrow the material in the library.
What do I have to do?
If you have any favorite-lists or saved searches in Arsca, download them by 30 June and add them again to your own data in Arsca in August after Alma's introduction. If you don't have an email address in your customer information, you can't log in to Arsca: contact the library to add an email address to your customer profile.
Alma-related news