New library system Alma is coming
Library system Alma will replace the old Voyager system in Uniarts library in summer 2020.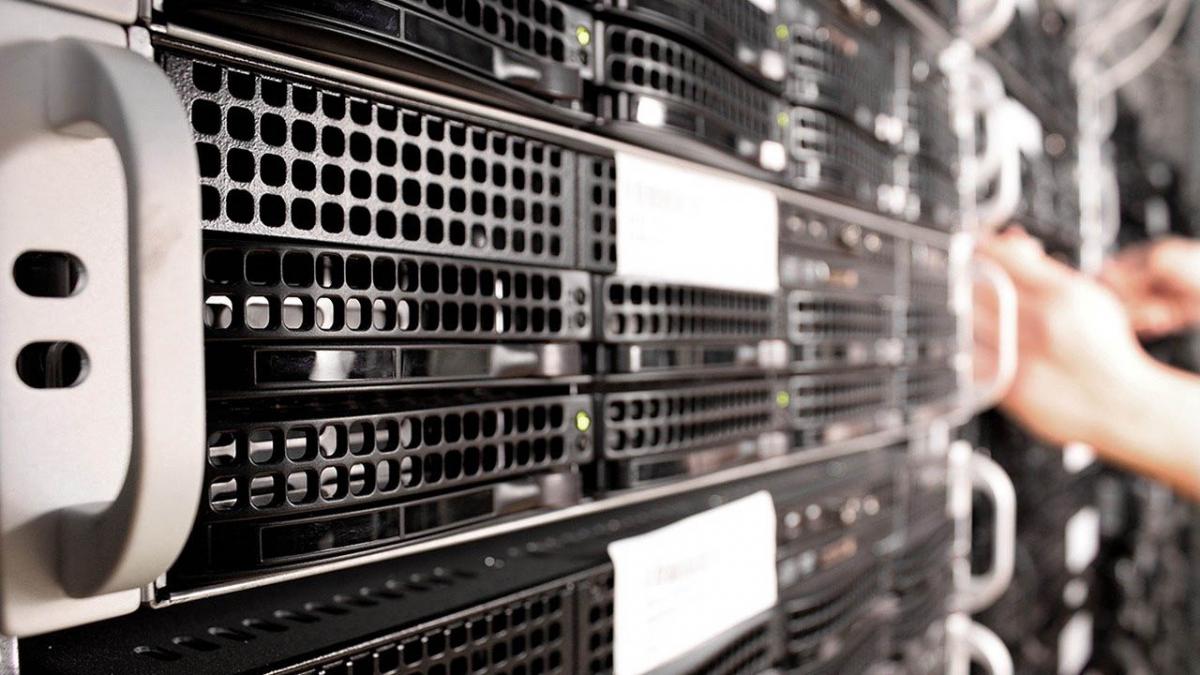 Uniarts library will introduce a new library system called Alma in July. Alma is a modern system provided by Ex Libris that will replace the Voyager system that has been in use for 20 years.
The library was involved in the Lumikko Consortium, which invited to tender the library systems in the fall of 2018. Within these libraries, Alma will be introduced in two waves: the first wave introduced the system by the turn of the year, and the second wave will migrate to the new system in July. Uniarts library is in the second wave.
The implementation of the system will require a lot of local testing and library staff training. This is why library opening hours will have to be reduced in June. Self-service libraries are open according to the buildings' opening hours. The library has to close it's operations and services from midsummer until early August due to the system migration. Coronavirus epidemic will likely cause changes to opening hours in near future as well.
Arsca remains
Alma is a background system and end-users do not directly use it. Finna search portal Arsca will remain as the library's search portal for users.
Some changes will however take place. Uniarts staff and students will probably have to re-connect their library card to their Arsca account, and other users' login method will change. Personal favourite lists will cease functioning after the migration. We are also currently investigating whether pending item requests will migrate to Alma automatically.
We will inform our users about these and other changes during the spring and summer.
More information: lib@uniarts.fi.