Part of the services in Arsca disabled in July
Reservations, web payments, customer information updates and loan renewals are disabled in Arsca during July. These Arsca services are available again after the introduction of new library system Alma in August.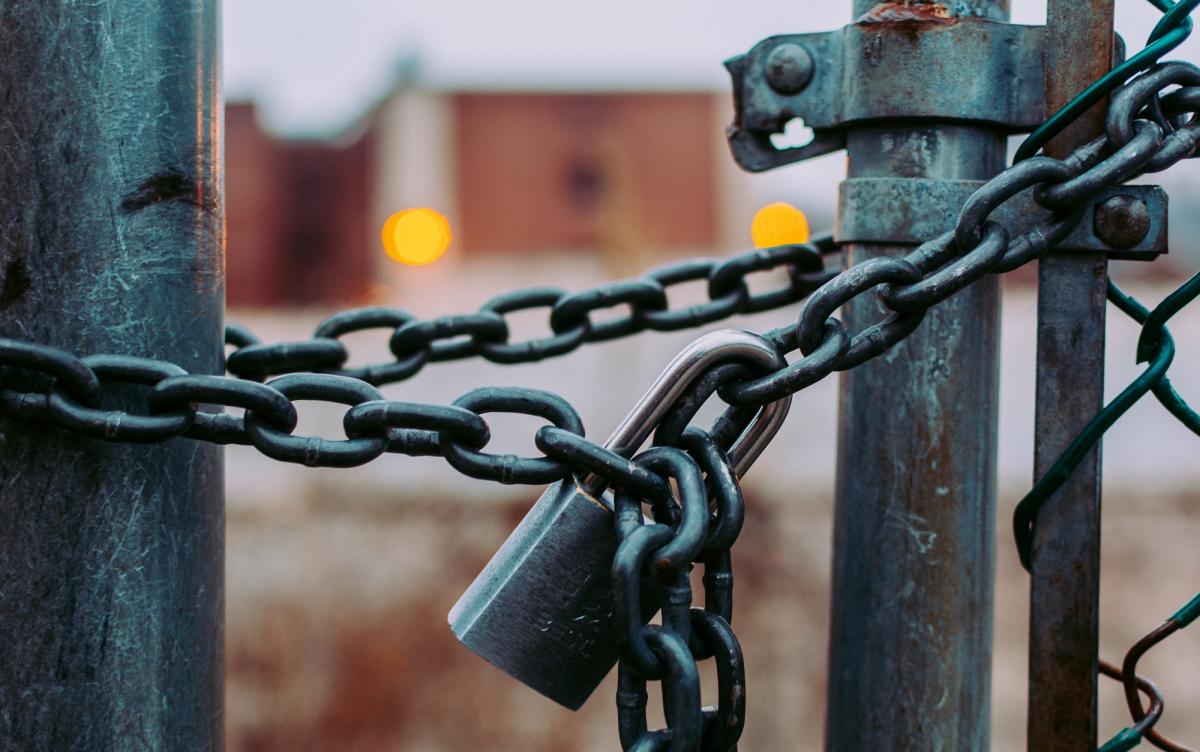 The library system Alma will be introduced at the library in July, which is why some library services in customer interface Arsca are disabled after the 30th of June. Reservations, web payments and updates for customer information can not be made during this time. The loans can't be renewed either, but due dates were already changed to 15.9 due to the Covid 19 -pandemic.
Searches can be made in Arsca and electronic library collections are available as normal. It is possible to use services which are disabled in Arsca again in August.
Read also: Changes in Arsca login, favourite lists and e- mail no­ti­fi­ca­tions (17.6.2020)