Library Services Online
Most library services are available online and all electronic materials are available remotely.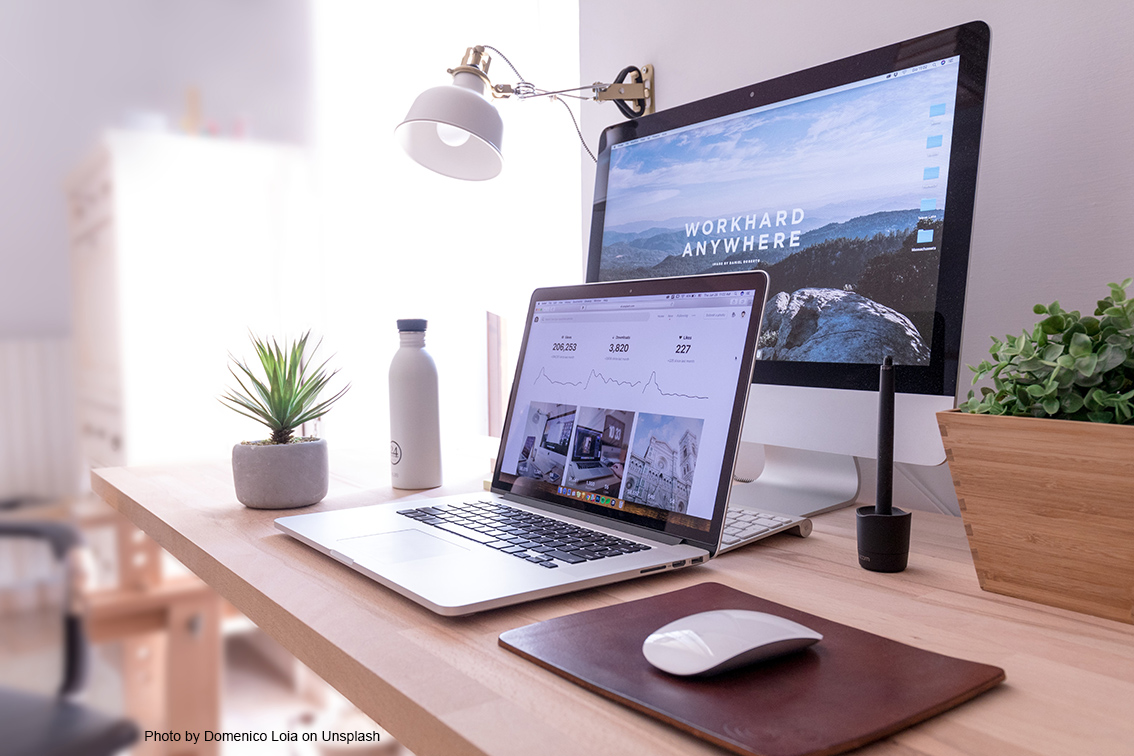 Updated on May 8, 2020: closure will last until at least end of May; loan due dates have been moved to September 15.
Uniarts library is closed from March 18 onwards due to the risk of coronavirus infection, but the library has plenty of online services and materials for Uniarts students and staff. Read below for information about our services during the closure.
Customer service
Contact our customer service via e-mail at lib@uniarts.fi, or contact us directly: see library staff contact information in Uniarts People Finder. Loan due dates have been renewed until September 15, 2020 and will be auto-renewed until we are safe to open again. Printed materials cannot be borrowed or returned. Overdue fees will not accrue during the closure. 
Printed inter-library loans cannot be supplied but electronic document delivery (articles) is available for University of the Arts students and staff.
Information about publishing your dissertation and thesis is available in Uniarts intranet Artsi.
E-resources and guides
Access to e-resources will continue to be available to all full members (students and staff) of the university as normal, just sign in with your Uniarts-account in Arsca.
For help, please see instructions for accessing and using e-materials. From the database list you can find all our e-resources including AV-materials, digital scores and other e-services which are not searchable or available through Arsca. Many publishers and vendors, such as ProQuest and Bloomsbury, are providing additional access to their e-resources during the COVID-19 outbreak. Links to these e-resources will be added to the database list.
In addition, The International Coalition of Library Consortia ICOLC, provides a list of resources made openly available to everyone: ICOLC COVID19 Complimentary Expanded Access Specifics.
Please use the acquisition proposals form to recommend books and other titles to library collections. During the closure we can, however, only acquire electronic materials, such as e-books.
Library research guides contain information about resources in your field, tips on how to search and information about library services. We do our best to help you with e-resources also by email lib@uniarts.fi, and Kuopio campus lib.sibk@uniarts.fi
Library Research and Teaching Services
Information retrieval and information literacy teaching is available also as a remote service (Teams, Zoom or e-mail). In addition to study-related teaching, individual assistance is also available and can be booked from the information specialists who will also help you in any related questions:
Library research service support is available as well. Please contact us by email at lib.research@uniarts.fi if you have any questions concerning research information system CRIS, publishing Open Access, research data management or other researcher or information services.