Welcome to the library, new Uniarts student or staff member! 
Information about library services for the new Uniarts Helsinki students and staff members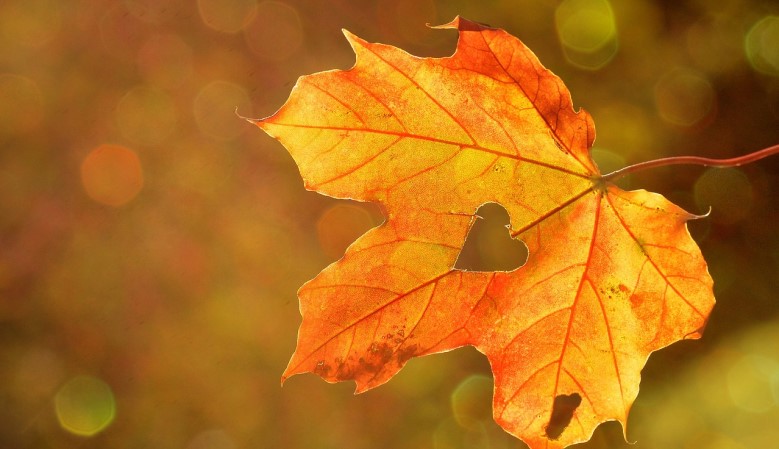 Here's some basic info about the library. There will be orientation lectures for both the students and the staff members where you'll learn more about the University of the Arts' library services.  
Important websites  
Library's homepage is https://lib.uniarts.fi/en/uniarts-library/ and the online library Arsca can be found at the address uniarts.finna.fi/?lng=en-gb. You can also follow us on Facebook.  
The library also offers guides on various topics: resources in your field, information retrieval and the use of e-books, for example.  
You can find the e-resources provided by the library both through the search function of Arsca and on the library's database page. 
Library facilities  
The Uniarts Helsinki Library is located in three places. There are two campus libraries in Helsinki: Töölö Campus Library in Musiikkitalo and Sörnäinen Campus Library in Kookos premises. The third library is in Kuopio at the Music centre. You can find contact information for all the libraries on our website and the opening hours also in Arsca. 
The library's extensive self-service opening hours make it possible for you to use the library all day. 
Library card  
Uniarts Library is open for everyone so you might already have our library card. If this is the case, you don't need a new card. Just remember to make sure that your contact information is up to date. 
There are two ways to get the library card: 
As a Uniarts student or staff member you can use the virtual library card in Tuudo app. Instructions for activating the Tuudo library card are here. You don't need a physical card in addition but if you want to have one, you can get it at the library customer service. It is not possible to use the Tuudo library card if you study or work in another university.
If you are a student or staff member of Savonia or Kuopio Conservatory, or don't want to use Tuudo app, you can get a physical library card at the customer service. Remember to bring your ID. 
Besides Tuudo library card you can use a virtual library card when you're logged in to Arsca. 
You will need a four-digit pin-code when using the lending machines at the library. In Kuopio the same pin-code is also used to access the library in the evenings. You can set the pin code by logging in to Arsca.  
Library rules  
Using the library is free of charge. We will, however, charge you for example for loans returned after due date or replacing a lost library card. Read the library rules carefully and check the service fees. 
Contact the library  
Questions? You can contact us 
We warmly welcome you to the library!