Sörnäinen Campus Library opens on September 27th
Welcome to the new campus library!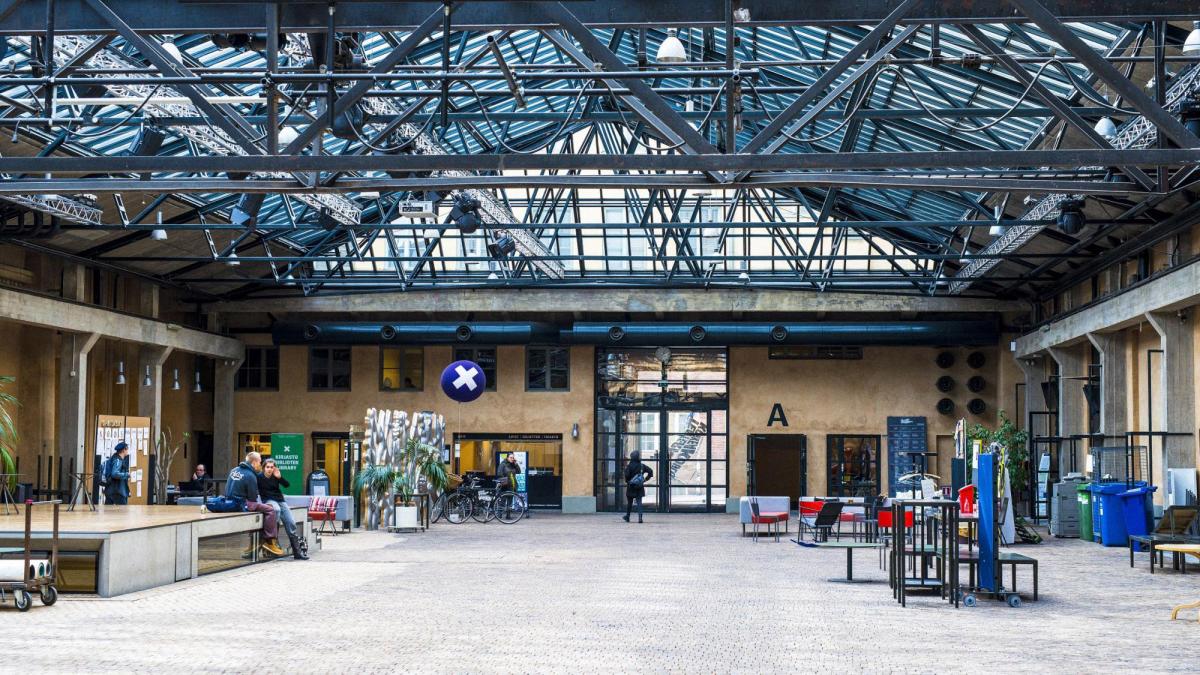 The library opens on Monday, September 27th, at 12:00 in the renovated premises of the former Theatre Academy Library. The new library will house both Theatre Academy and the Academy of Fine Arts collections. 
The library offers different kind of working spaces from quiet work to group workspaces. Due to the renovations some of the facilities and library collections may still be out of use at the time of opening. You can find the library opening hours in the front page of the Arsca service portal.
Sörnäinen Campus Library has a new shelf classification system. You can read more about it in Arsca classification guide.
Please remember to wear a facemask, keep social distancing and take care of good hand hygiene when visiting the Uniarts campuses. If you have a fever, symptoms of a flu, stomach symptoms or other coronavirus-related symptoms, you cannot come on campus. See University of the Arts Helsinki's safety measures.