New student, welcome to the library!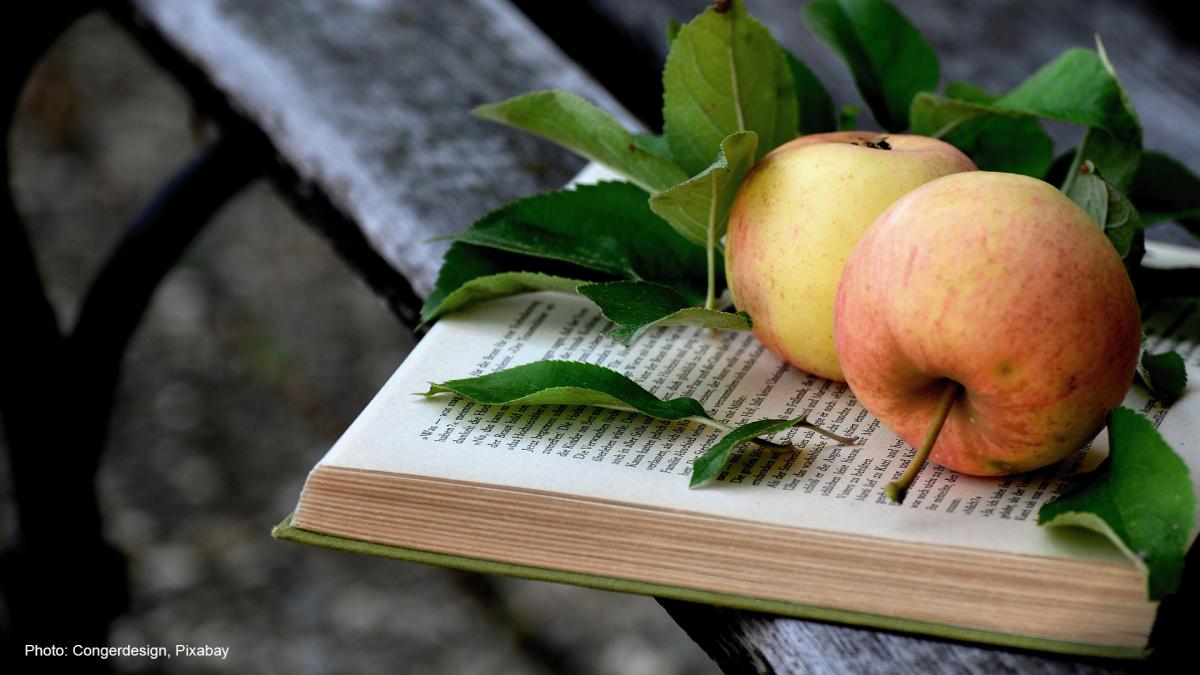 Welcome to the University of the Arts library! You can get reliable and researched information from us, both in print and in electronic form. You can work and read in the library. If you need help with library use and information retrieval, library staff will be happy to help. The library also organizes library info events for students!
The first thing you need to do is get a library card. The information of students at the University of the Arts is automatically transferred to the library. If you are a Savonia or Conservatory student, you can apply for a library card in advance online and then pick up the card from the library with your ID. The library card is personal and must be presented when borrowing material from the library.
You can check the library's opening hours and contact details on the library's website. In the self-service library, you can work independently at the library, even if there is no staff present. You can pick up reservations, borrow and return at the self-service machine. In Kuopio, you can access the self-help library using the Arsca – library card and PIN-code.
Search service Arsca allows you to find information, search the library collections, request books and renew loans. Students at the University of the Arts log into Arsca using Uniarts-account, which gives access to e-materials from home as well. All other customers log into Arsca by email.
When you sign in to Arsca, your data includes a mobile library card that you can use to borrow in the same way as your physical library card. You can take a screenshot of your mobile library card, making it easily accessible to you. Be sure to keep both your physical library card and your mobile card in good store.
Library staff will be happy to help you, welcome!
Follow us on Facebook.