New institutional repository Taju
Uniarts Helsinki will acquire a new institutional repository. The introduction of the new repository, called Taju, is scheduled to February 2021.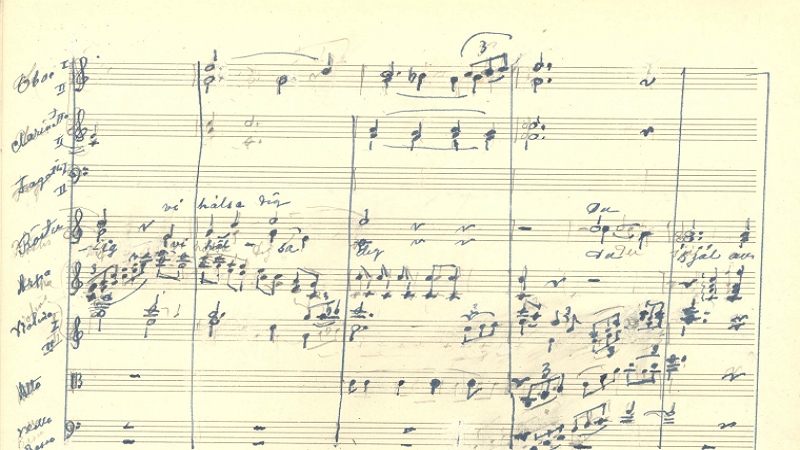 The collections in both Helda and Doria will be migrated to the new repository Taju, which will effectively replace both old services. At the moment Uniarts Helda collection includes theses, publication series, journals and Open Access articles. Doria contains sheet music and recordings digitized at the Sibelius Academy library. The new repository is built on open source repository software package DSpace, the same background system that Helda and Doria operate on. The service is provided and technically maintained by the National Library of Finland's repository services, who also operate many other institutional repositories in Finland. The Uniarts collections will be migrated to the new system as such.
The new repository will improve our services. We benefit from the development work the National Library is already doing on behalf of their other customers: the DSpace system is used by other repositories such as Theseus, Trepo, Utupub and Lutpub. It will also be easier to make changes and customizations to a repository that is our own rather than a shared instance (such as Helda). For example, implementing Uniarts-login method to our own repository will be easier. We are also able to make administrative tasks and technical changes ourselves, quickly and more effectively.
The name of the new repository was selected after a name contest was held internally at Uniarts in September. The name "Taju" was nominated a number of times, and the two winners of a gift certificate have been contacted personally.
More information:
Erkki Nurmi, erkki.nurmi@uniarts.fi
+35840 710 4222