Library services in January 2022
Restrictions in library services in January 2022 due to the coronavirus situation.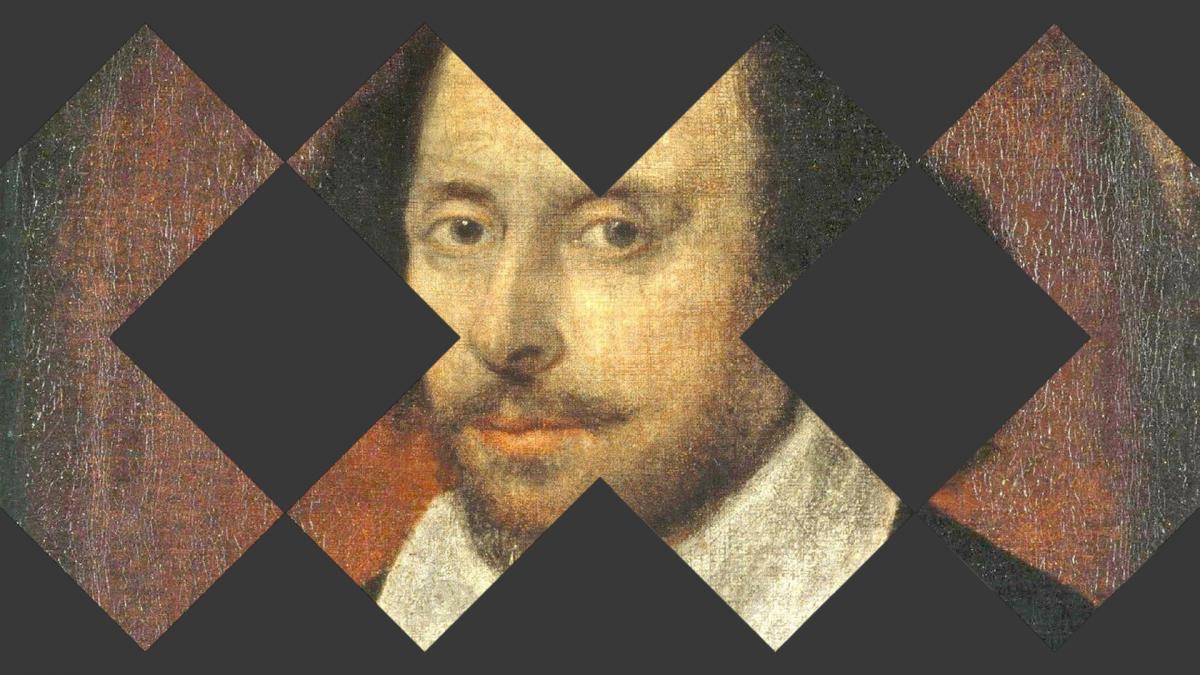 Update Jan 10: Kuopio Library is open normally. There may be changes in services also in Kuopio if the corona-virus situation gets worse.
Due to the coronavirus situation the library services on the campus libraries in Helsinki will be available to a limited extent for all customers as a self-service library as of January 10. Restrictions considering the Kuopio Library will be decided at the beginning of week 2.
During the restrictions customers can collect the material they need independently from the shelves or by making a reservation, in which case they can pick up their material from the reservation shelf. The material will be loaned using the self-service lending machine. If you forgot your library card home, you may use the mobile library card. Read the instructions for the use of the mobile library card. Please contact the library if you need a library card. Customer service is only available via e-mail and telephone. Check the opening hours and telephone service hours from Arsca.
Computers may be used for quick printing and scanning. Electronic materials are available in Arsca, and with your Uniarts account you have access to all electronic collections 24/7. You may pay library fees only online. Read the instructions for online payment.
Please maintain a 2-metre safety distance to others, take care of good hand hygiene and wear a mask or a visor at the university unless you have a specific health-related reason to not wear one. Please spend as little time in the libraries as possible to minimize risks. Unnecessary working, studying or spending time at the libraries is not advisable.
The materials borrowed before Christmas have a due date on January 13. Please remember to return or renew your loans by the due date. You can renew your loans in Arsca online library.
Due to the coronavirus situation the campus libraries in Helsinki do not welcome any visitor groups. The development of the coronavirus epidemic will be followed continuously and there may be further changes in our services.
Thank you for using the library services responsibly!