Save your references with RefWorks – enroll for training
RefWorks is a reference management software with which you can save your references to one place. The library organises remote training on October 1 and 2.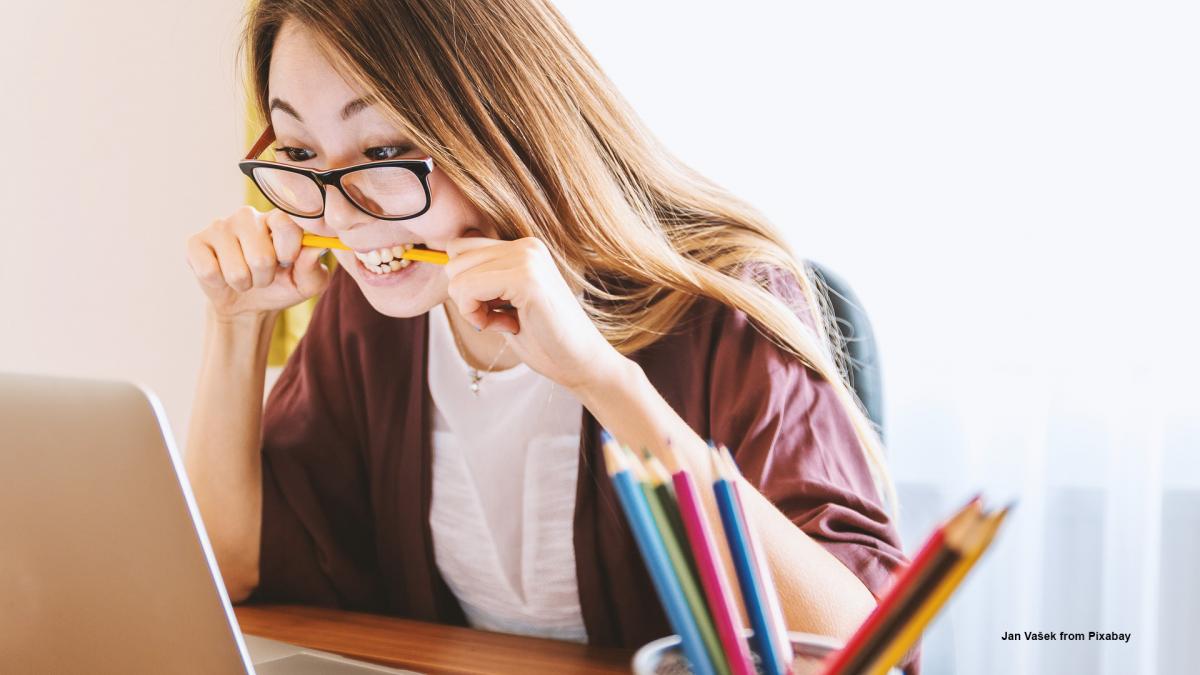 Do you store your references on post-it notes, in different versions of a document, in a file on another device, or have you completely lost track of them? If that is you, we recommend that you start using RefWorks. It's a reference management software you can use to save all your references in one place where they are up to date and always with you. You can also create a bibliography with just few clicks, share references with other users, and more.
RefWorks is available to Uniarts students and staff: you can start using it if you have an active uniarts-email address. RefWorks is browser-based service alumni can use after graduation. Log in to RefWorks at https://refworks.proquest.com with your uniarts-email address (see library guide on how to register to RefWorks) and start saving references from databases or create them manually. 
The library organises RefWorks training on Thursday, October 1 (in Finnish) and Friday, October 2 (in English). We recommend that you register to the service before the training. Training takes place in Zoom and the link will be sent to participants closer to the event. Enroll by September 29.
The library supports RefWorks and helps you in using it but there are alternatives to it, such as Zotero, a free and open-source software, which has the same functionalities. 
More information: harri.ollikainen@uniarts.fi.