Renovation of new library space begins in the Theatre Academy Library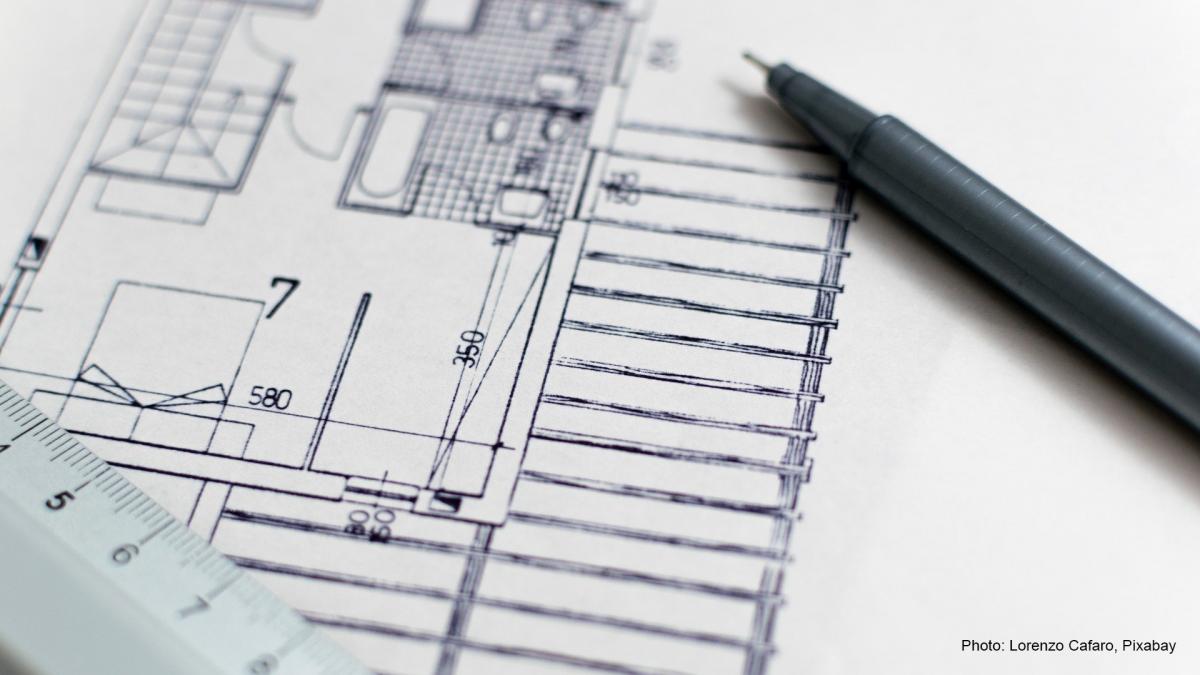 The renovation of new library spaces of Sörnäinen campus has begun in the Theatre Academy Library. The materials are located partially to new places in the library, so all the materials are still in use despite of the ongoing renovation. However, it is good to know that the library space is not unimpeded accessible during the renovation.
The new library, in which Fine Arts Academy Library and Theatre Academy Library are joined, is completed gradually in 2020 and 2021. The effect of renovation to the opening hours of library are informed when the renovation progresses. The new library will be opened in autumn 2021.