Preparing the Sörnäinen Campus Library – classification changes ahead
The new campus library of Uniarts Library will be in the Sörnäinen Campus. The library units of Theatre Academy and Academy of Fine Arts will close temporarily 30.4.2021 before merging. The new campus library will open in autumn 2021!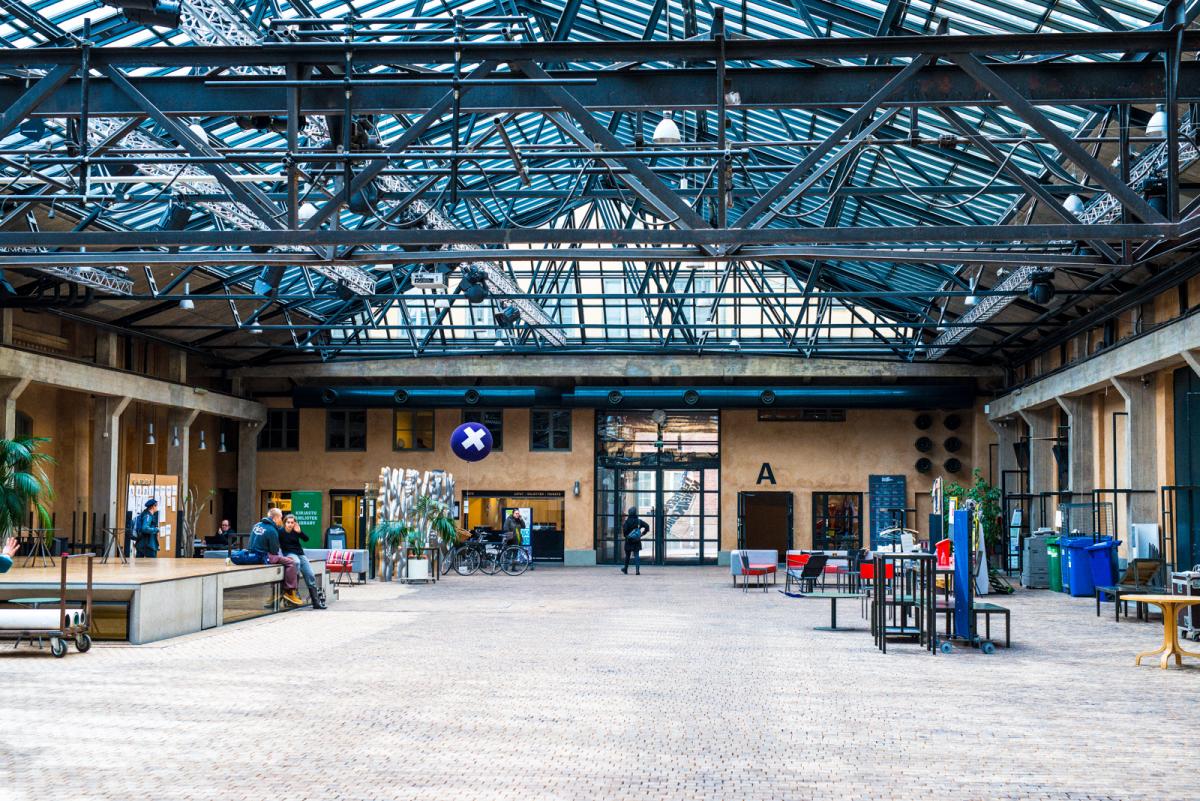 University of the Arts Helsinki is developing its spaces and the Academy of Fine Arts is moving to the new premises next to the Theatre Academy. The newly forming Sörnäinen campus will also have a new Sörnäinen Campus Library, where the emphasis is in Fine Arts and Performing Arts.
The Theatre Academy library spaces have already been renovated in the past year and more changes will follow in spring 2021. The library patrons will see this as changes in library classification in both libraries in Theatre Academy and in Academy of Fine Arts. This project is starting, and we communicate this in the library spaces separately. The ongoing classification changes will be seen in shelf markings and there will be some empty parts of collections in the shelves for short periods of time during the process.
The library units in Theatre Academy in Haapaniemenkatu and in the Academy of Fine Arts in Elimäenkatu will be closed due the moving in 30th of April 2021. Please borrow all the material you need in advance. During the summer 2021 the collections will be merged, and the library space in Haapaniemenkatu will be furnished in the advent of opening in autumn 2021. Please see the library website for up-to-date information on our opening hours. 
Academy of Fine Arts and Theatre Academy libraries' loan due date is October 1, 2021. During the closure, the Sibelius Academy library is open with restrictions that are subject to change due to the corona virus situation. The summer opening hours at Sibelius Academy library will be communicated in May.
The new campus library will have working spaces, and places to relax and unwind oneself among collections related to arts.