Music search tool Score Follower Library on trial use
A music search tool Score Follower Library is on trial use at Uniarts until April 30, 2021.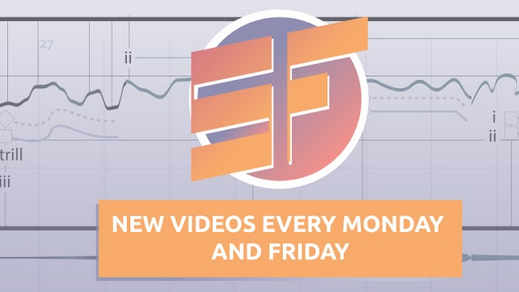 Score Follower Library (SFL) is a faceted search tool that allows users to filter through Score Follower's public archive of works by instrumentation, work duration, composer nationality, and other useful facets. Score Follower (SF) is a public archive of videos of contemporary music scores that turn pages along with the accompanying recordings. Score Follower videos can be found on the YouTube channels: Score Follower ja Incipitsify. Score Follower curates, license, and produce all of the videos in house and receive permission from all involved parties.
More information from the video below and the Score Follower Library FAQ page 
Databases on trial
You can find the trial databases from the library's Database list under "Trial / New Databases". Sign in remotely with your Uniarts account.
The library is taking new databases for test use throughout the year. New databases can also be suggested to the library using the acquisition proposal form. The decision for the new databases for the following year will be made at the end of the previous year. Decisions are made according to the annual library resources appropriations and the University of the Arts Helsinki Library's collection policy.