KuvA and TeaK libraries closed – new library to open in fall
Academy of Fine Arts and Theatre Academy libraries are closed from May 1, and the new Sörnäinen campus library will be opened in the fall. The opening date will be announced later.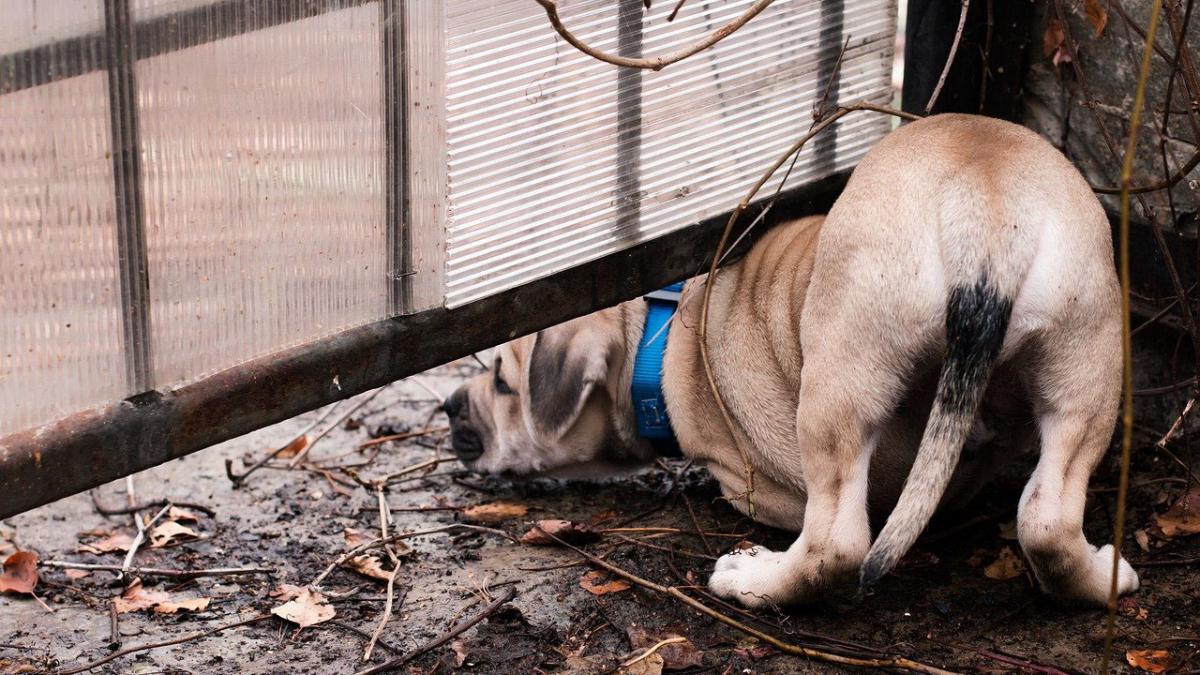 As of May 1, the facilities and collections of Academy of Fine Arts (KuvA) and Theatre Academy (TeaK) libraries will not be available before autumn 2021, when the new Sörnäinen campus library opens. This applies to Uniarts students and staff, too: exceptions are not possible because due to the moving (KuvA) and renovation (TeaK) the collections are packed away temporarily.
Loans
The due dates of KuvA and TeaK materials is October 1, 2021.
Returns
Loans can not be returned to KuvA and TeaK libraries as of May 1. You can return your loans to the new Sörnäinen campus library in the fall 2021.
In case Uniarts Helsinki lifts the corona restrictions and it's possible to open the Sibelius Academy (SibA) library to all users, you can return your loans there. Uniarts students and staff can already access the library with a SibA access key. Follow our news for information.
Reservations
KuvA and TeaK materials cannot be reserved from April 30 to August 15, 2021.
The reservations that were not collected by April 30 will be cancelled.
Reservations in queue will not be cancelled. Reservations are valid for six months by default, so if you made your reservation during winter, it may expire during summer. Check your reservations and their expiration date in Arsca, where you can also cancel your reservations yourself.
Reservations to be picked up from KuvA or TeaK will have a new pick-up location at the Sörnäinen library.
New reservations to Sörnäinen campus library materials can be made as of August 16, and they will be processed when the new library opens in fall 2021.
Renewals
Due date of KuvA and TeaK libraries' materials is October 1, 2021. These loans don't have to be renewd during summer. Check your loans' due dates in Arsca.
Acquisition proposals
KuvA and TeaK libraries don't process acquisition proposals from April 20 to August 31, 2021.
Electronic materials
While the libraries are closed, make use of the electronic materials library provides. Extensive online resources are available via Arsca, and you can access all electronic materials 24/7. Find out more about how to use electronic materials.
See excerpts from library collections on the lists available on the front page of Arsca, e.g. new e-books, plays and drama in English, or Art and Ecology.
Information services
After KuvA and TeaK libraries close, Sibelius Academy library helps with any questions about finding materials, information seeking and other information services within opening hours.
KuvA + TeaK libraries = Sörnäinen campus library
Academy of Fine Arts and Theatre Academy libraries have closed on April 30. During summer the collections will be merged, and the new library will be furnished in the advent of opening in autumn 2021.
During summer library users can visit the Sibelius Academy library as per any corona restrictions outlined by the university. The Sibelius Academy library's summer opening hours will be communicated in May.
The new campus library will have working spaces, and places to relax and unwind oneself among collections related to arts.
More information about the Sörnäinen campus library in one place.