Introducing the institutional repository Taju
The new institutional repository Taju has been published today, February 9, 2021. Taju replaces Helda and Doria, the previous publication archives used at Uniarts Helsinki.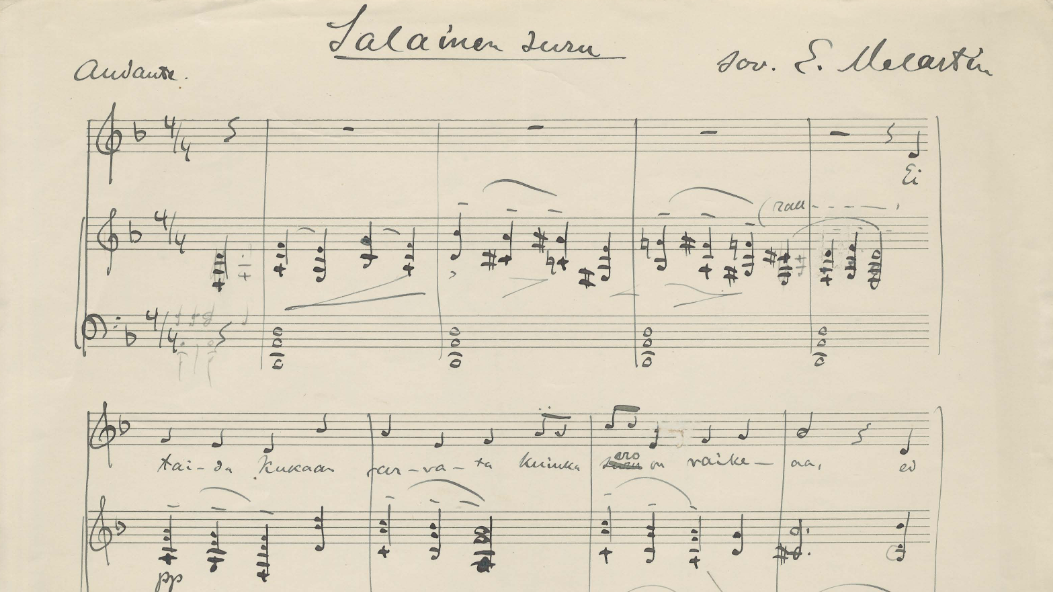 Taju is the new institutional repository used at Uniarts Helsinki, and it was opened on February 9, 2021. Publications and materials produced at the university, such as theses, artistic research, self-archived copies of research articles, publication series and educational materials, and also digitized sheet music, sound recordings and concert recordings, are stored in the archive. Taju can be accessed at taju.uniarts.fi. 
The collections previously available in Helda and Doria, respectively, have been moved to Taju. Written theses, publication series and other, mostly scholarly literature were moved from Helda. Music materials such as sheet music and recordings digitized at Sibelius Academy library were moved from Doria. The permanent links (URN identifiers) of these collections will now redirect to Taju. 
Materials with restricted access are now more easily accessible to Uniarts students and staff due to the introduction of Uniarts login in Taju. There are f.ex. a lot of concert recordings from Sibelius Academy starting from the 1960's. These recordings have previously been available only at the Doria terminal located in the Sibelius Academy library. These collections are currently been moved to the collection "Sound recordings (Uniarts credentials required)", after which they can be accessed by logging with Uniarts credentials.
The structure of archive collections has also been simplified. For example, all written theses (including Acta Scenica series) are now available in one collection. The theses of a certain subject or parts of a publication series can be found easily in Taju by using the "Narrow search" filters on the right side.
All materials in Taju can also be searched via Uniarts search service Arsca.
More information:
Erkki Nurmi, erkki.nurmi@uniarts.fi
+35840 710 4222