Changes in Uniarts Helsinki Library's opening hours 16.-21.6.
Also note that library's summer break begins on June 23rd.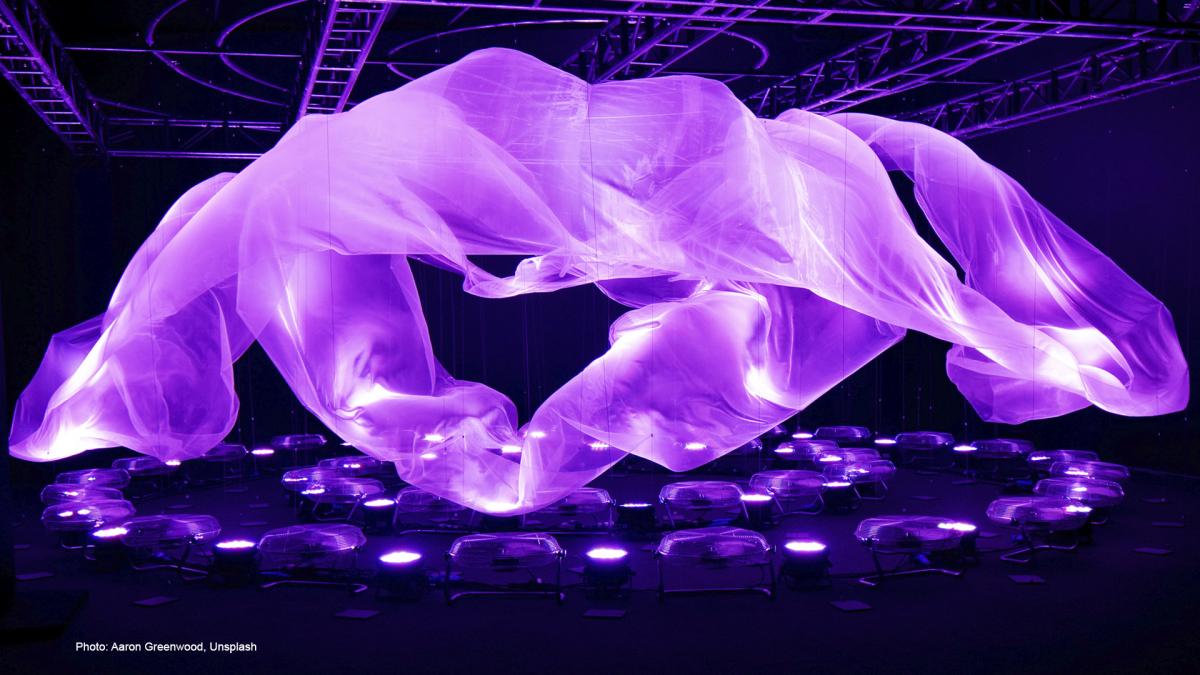 Customer service in Sörnäinen Campus Library is closed on Friday June 16th. Self-service library is open as usual 8–21.
Töölö Campus Libarary is closed on Monday June 19th and Tuesday June 20th due to maintenance work in Helsinki Music Centre. On Wednesday June 21st customer service is open 12–14 and self-service library 12–15.
Remember to borrow all the materials you need well in advance, as the library's last day of opening before the summer break is Thursday 22 June. You can check our summer opening hours from the library's summer news or on the front page of Arsca.