The University of Arts Library opens in August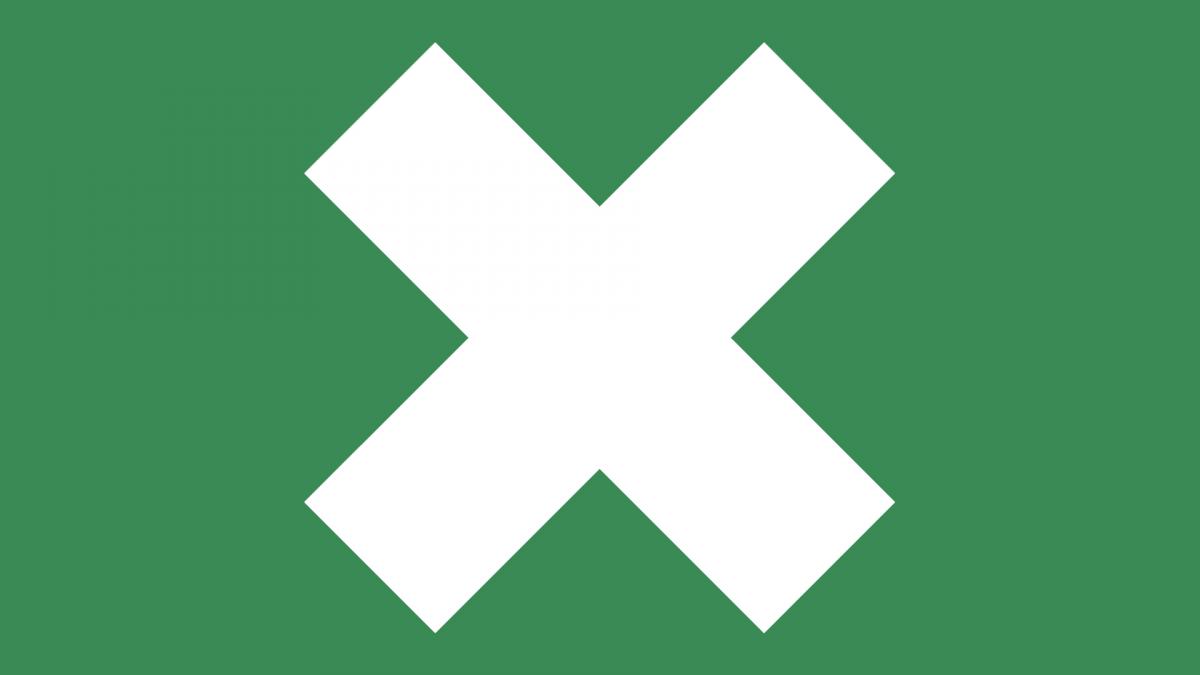 The University of Arts Library will be opened in Helsinki on 10 August and in Kuopio on 13 August. Self-service libraries are open according to the opening hours of the facilities of the University of the Arts. In addition, customer service is open on weekdays 12-15. Further information about detailed opening hours of autumn will follow in the first week of August. The due date for summer loans is September 15, 2020. 
When opening the library, we follow national, sector-specific and university-specific safety guidelines. Following the instructions of the University of Arts, nobody is allowed to come to the campus if having a fever, flu- or stomach symptoms, or any potential corona-related symptoms. We take into account security distance and hand hygiene for safe working and visiting in the library.
The number of students and staff using the facilities is monitored and, if necessary, limited. We will prepare for possible sudden changes in the coronavirus situation and update our coronavirus guidelines on short notice if necessary.
See you in August!