Research Data Management seminar, 22 March 2023
Uniarts Helsinki library is organizing a hybrid seminar on research data in the intersection of art and research.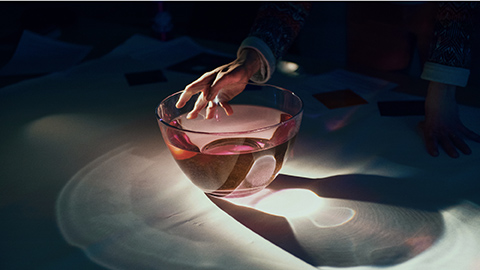 Research Data Management has been a current topic in the academic community in Finland and internationally, but the discussions have mainly focused on research data in other fields of science than arts. Research data and materials in arts and artistic research are varied and diverse, and this seminar aims to illustrate the particular practices in these fields.
See the programme and schedule on the seminar website, where you can also find the registration link to the event. Registration is open until 15 March, and the seminar is open and free to everyone.
Welcome!