Renovation causes changes in the Theatre Academy Library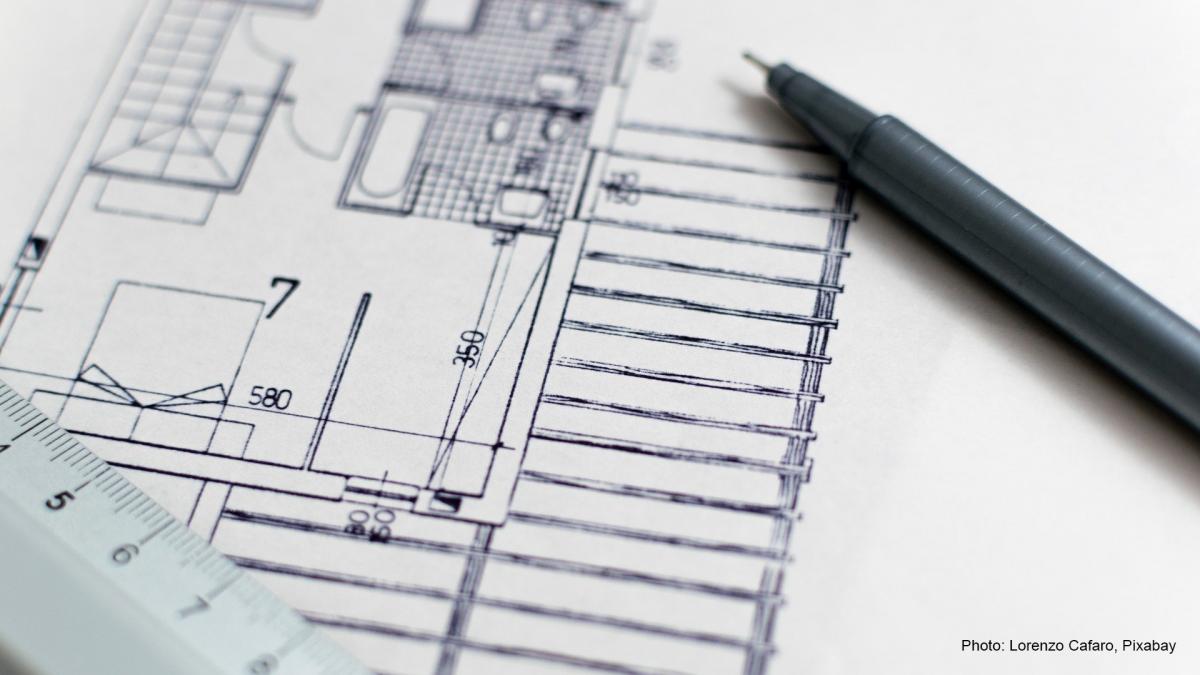 The Theatre Academy Library is open to customers again, but the ongoing renovation has an effect on the services in the following ways:
The library collections have been reorganised. The shelf signs will help you find what you are looking for.
The reservation pick-up cart can be found next to the self-service machine.
The library is not wheelchair-accessible at the moment. The space between some of the shelves is currently narrower than usually.
Due to the temporary lack of space, there are no workstations in the library, but some of the customer computers are still in use.
The library's group study facilities are currently unavailable.
The special collection of the Vyborg Theatre is unavailable, as well.
There will be some occasional noise.
We apologise for the inconvenience caused by the renovation. The new joint library of the Academy of Fine Arts and Theatre Academy is currently under construction. The new library will be opened in autumn 2021.
The opening hours can be found on the library's website.