Re­f­Works sub­scrip­tion to end by the end of December – move your ref­er­ences
The subscription to reference management software RefWorks is ending by the end of 2021 at Uniarts. Move your references to another reference management software such as Zotero.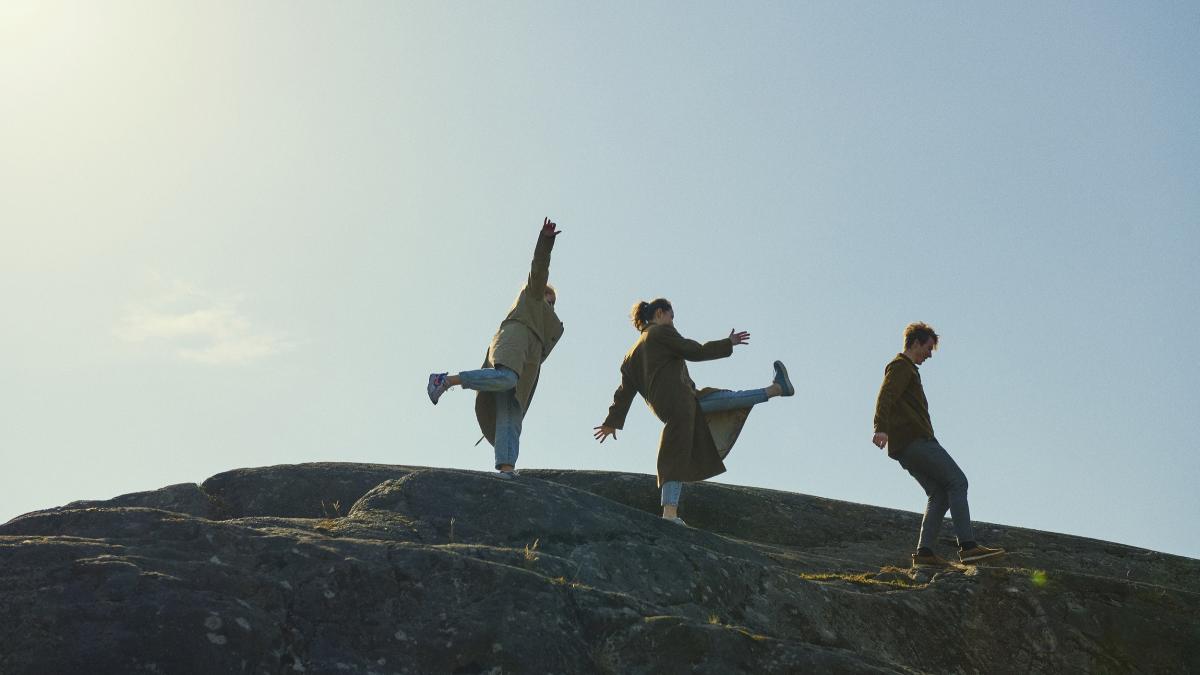 US-based company ProQuest, the proprietor of RefWorks, has unilaterally introduced a data protection agreement between ProQuest and Finnish organizational subscribers, where ProQuest remains the personal data processor but organisations become the registrars, a solution untenable in light of GDPR regulation. FinELib consortium has negotiated with ProQuest on behalf of Finnish universities but no consensus has been reached in the negotiations.
Therefore the subscription to RefWorks at Uniarts Helsinki comes to an end on December 31, 2021. After this Uniarts students, staff and alumnae will no longer be able to access RefWorks or their references there. RefWorks doesn't sell subscriptions to individuals either, so users need to migrate their references to another reference management software by the end of the year if they want to keep them in the future.
Alternative: Zotero
Uniarts library recommends Zotero as an alternative to RefWorks. Zotero is an open source software, and users can download it for free from Zotero's web page. Install both Zotero and the browser plugin Zotero Connector. The desktop software comes with Micosoft Word plugin. See library's instructions on getting started with Zotero.
Other reference management software include e.g. Mendeley and EndNote, but currently the library doesn't provide help in using them.
Move your references
You can import your references from RefWorks to Zotero. Read the instructions on how to import references from the library's Zotero guide.
Word processor plugins and text documents
If you have used RefWorks's word processor plugins (Write-N-Cite and Citation Manager for Microsoft Word and Google Docs) in your manuscript you still work with, you can't migrate the in-text citations from RefWorks to Zotero within the Word document. In practise, a new document has to be created and all references added from Zotero one by one.
We apologise for the inconvenience.
More information:
Tatja Pusa (questions regarding RefWorks subscription): tatja.pusa@uniarts.fi
Harri Ollikainen (questions regarding Zotero): harri.ollikainen@uniarts.fi
General feedback and questions: lib@uniarts.fi