Nkoda e-music service is now open for the students and staff of University of the Arts Helsinki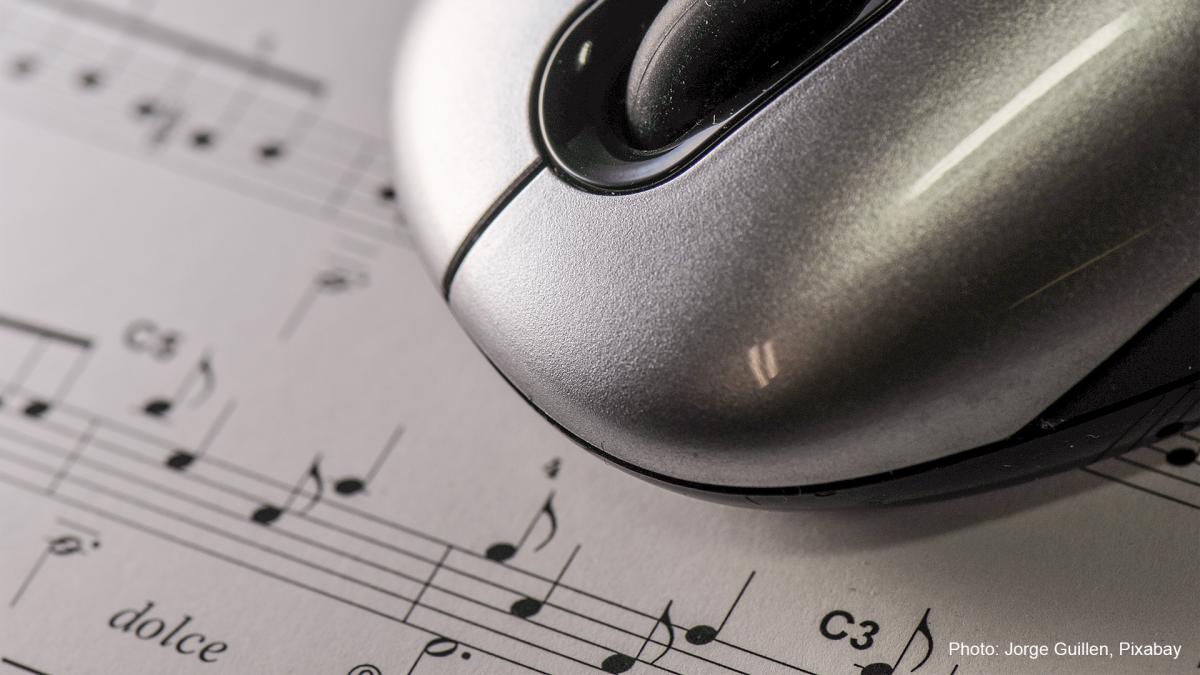 UniArts Helsinki students and staff can now use Nkoda e-music service. Nkoda offers digital scores i.a. by several key publishers (e.g. Bärenreiter, Faber, Ricordi) including contemporary music previously available only for hire.
Instruction for setting up Nkoda.
N.B. There are still some glitches with logging in when using some devices (especially when using a device with Uniarts Device VPN connection). If you encounter problems, please contact the library.