March opening hours in Kuopio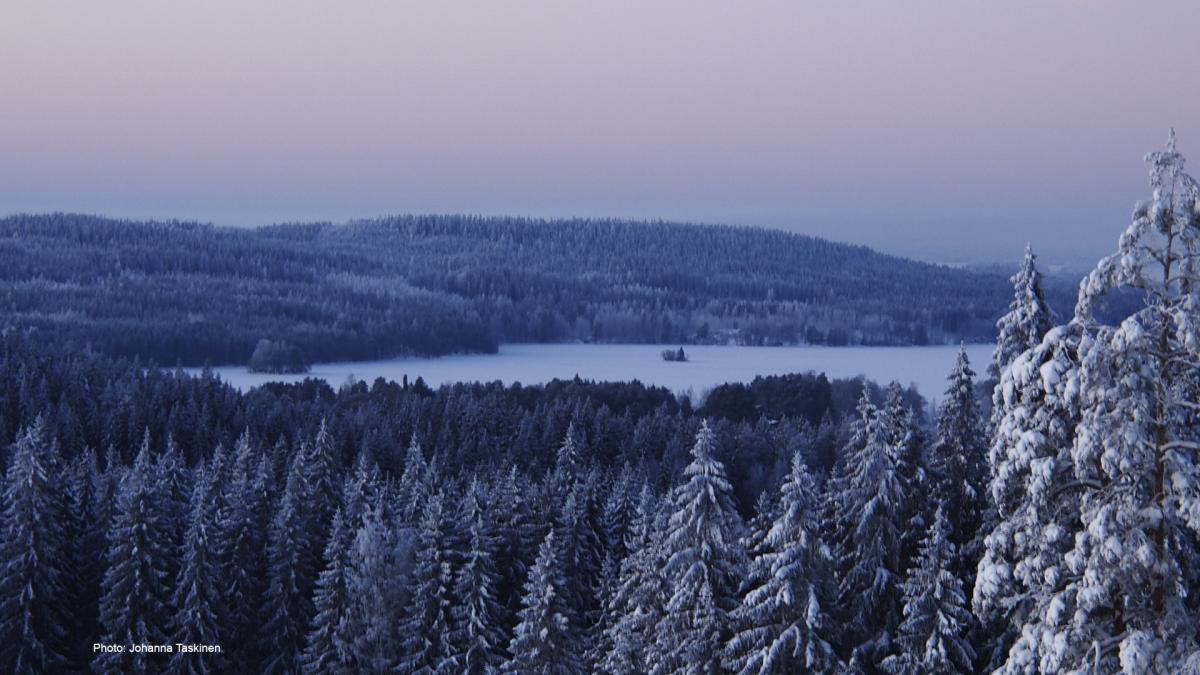 Customer service in Kuopio is available from Mondays to Fridays between 12–14, and exceptionally as a self service library on March 1–3.  During the winter holiday week from 8 to 14 March the library is closed. Please borrow the materials you need from the library before the holiday and use your Uniarts-account to access our online materials. See Kuopio library's self-service and opening hours. Access to the library in the evenings after 3pm with a library card and a PIN code. 
We changed the due date for loans to March 16, 2021, but please notice that loans that expired 19th of October or before, do not have a new due date. E-services are available in Arsca, and with your Uniarts account you have access to e-collections 24/7.