Lending machine in Kuopio Library out of order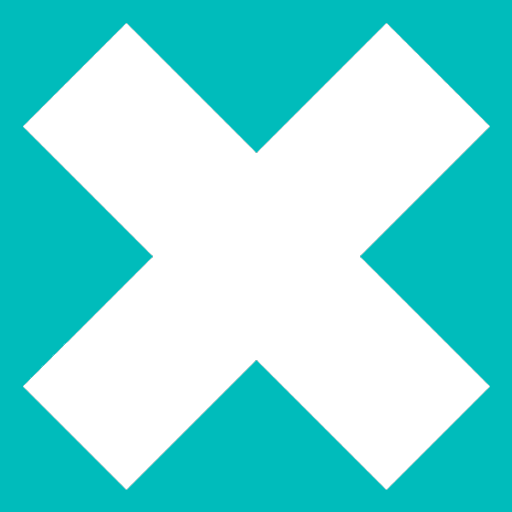 The lending machine in Kuopio Library is out of order until Thursday December 15. Borrowing library materials is only possible during customer service hours (Mon-Tue 12 – 15, Wed 12 – 18). Any returns can be left in a cart under the lending machine. The library staff will handle all the returns by the next day.
The fault in the lending machine affects the opening hours of the self-service library. The machine will be serviced on Thursday 15.12. Until that the library closes when the customer service closes and there is no self-service library on the evenings.
We apologize for the inconvenience.
Opening hours for the rest of the year:
Mon 12.12. customer service 12 – 15, self-service library 9 – 15
Tue 13.12. customer service 12 – 15, self-service library 9 – 15
Wed 14.12 . customer service 12 – 18, self-service library 9 – 18
Thu 15.12. customer service 12 – 15, self-service library 9 – 20
Fri 16.12. customer service closed, self-service library 9 – 18
Mon 19.12. customer service 12 – 15, self-service library 9 – 20
Tue 20.12. customer service 12 – 15, self-service library 9 – 20