Easter opening hours
Uniarts Helsinki Library is closed during Easter, April 2.–5., 2021.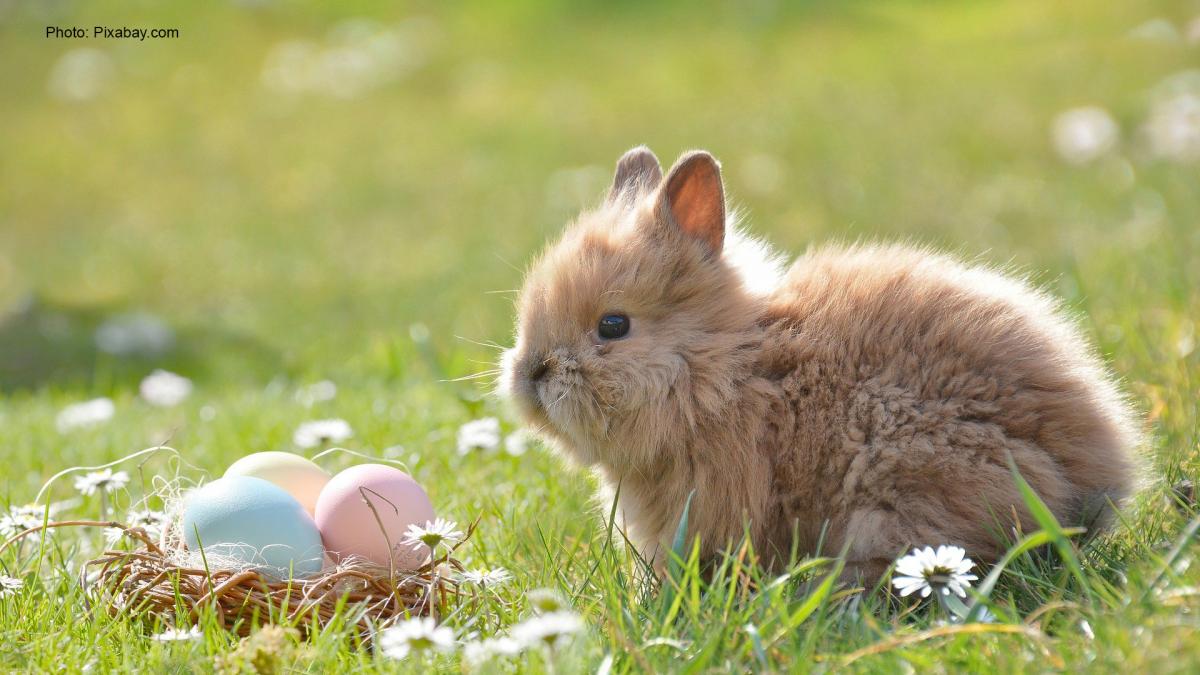 During Easter and the weekend all Uniarts libraries are closed.
On Thursday, April 1, libraries in Helsinki are open on self-service basis to Uniarts students and staff with a personal access key only:
Academy of Fine Arts: 9–16, customer service by phone 14–16
Sibelius Academy: 8–19.30, customer service by phone 12–16
Theatre Academy: 8–17, customer service by phone 12–15
Kuopio library is open on Thursday, April 1, 9–20 (customer service 12–14), and on a self-service basis on April 6 and 7 (Tue-Wed) 9–20.
Check all opening and phone service hours from Arsca.
Electronic materials for Easter
Get into Easter spirit with e.g. these performances, available from library provided services (Uniarts login required):
Electronic materials are available in Arsca, and with your Uniarts account you have access to all electronic collections 24/7.
Happy Easter!