E-book lists in Arsca
Discover e-books and see curated lists in the library search service Arsca.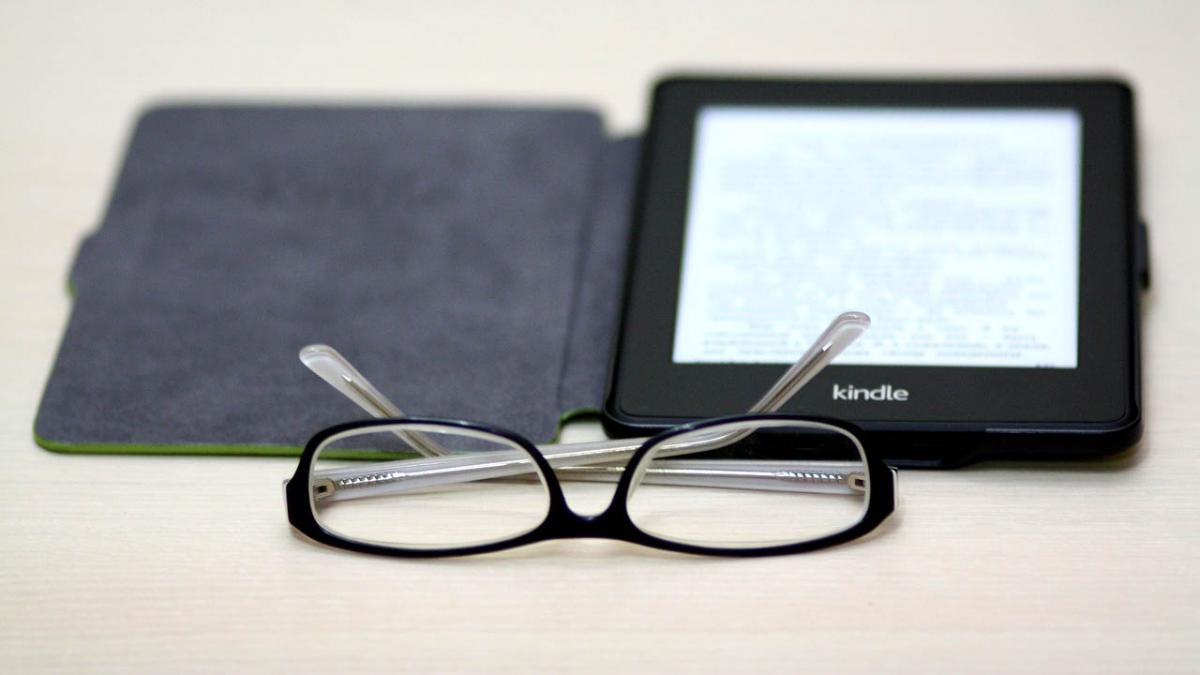 From the "Excerpts from library collections" on the front page of Arsca, you can find e.g. lists of new e-books, plays and drama e-books, Uniarts Helsinki publications in the institutional repository Taju, and links to some of the many online services provided by the library.
You can access all e-books via Arsca, or browse or search them directly at the service providers' platforms.
Ebook Central includes over 180,000 e-books from several fields of science. The collection includes a lot of books from other fields than Arts and Humanities. You can search the collection based on e.g. topic, author or keyword, but also browse separate collections. E.g. Fine Arts collection includes over 9000 titles.  
Ellibs Library service includes mostly Finnish e-books.
EBSCO Ebook Collection currently includes e-books from the fields of arts, education, philosophy and social sciences.  
You can read e-books on your browser with your Uniarts username, or download e-books to your own device, a tablet or an e-book reader. Read more about downloading e-books and TOS of electronic materials from the library guide.
Couldn't find what you're looking for? You can make an acquisition proposal on e-books as well! More information and feedback: lib@uniarts.fi.