Databases on trial   
Uniarts student or staff member, test the library's trial databases!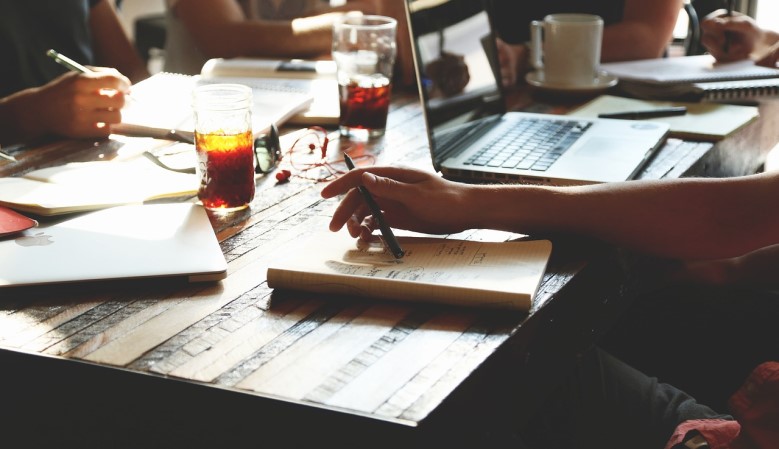 The library currently provides trial access to three databases. You can find the trial databases from the library's Database list under "Trial / New Databases". Sign in remotely with your Uniarts account.  
Digital Theatre Plus  Provides online access to a digital streaming video collection of films of current British theatre productions. Includes behind-the-scenes documentaries as well as teaching and learning resources. Learning resources include a detailed introduction, plot summary, character biographies, a relationship map, language analysis, scene study, performance background and historical context for each play.  Trial access ends October 3, 2023. 
EBSCO eBooks Academic Subscription Collection (EBSCO) This multidisciplinary collection includes more than 237,000 e-books covering a large selection of academic subjects and features e-books from leading publishers and university presses. Trial access ends November 3, 2023. 
SocINDEX with Full Text (EBSCO) includes full-text journals, books and conference papers. Database offers comprehensive coverage of sociology, encompassing all sub-disciplines and closely related areas of study. These include gender studies, political sociology, rural & urban sociology, social psychology, socio-cultural anthropology, and many others. Trial access ends November 3, 2023.  
Give feedback and suggest new databases for trial  
We would be happy to get feedback from students and staff on the use of these databases. Please tell us what you think of the current trials using the feedback form or sending email: lib@uniarts.fi  
The library is taking new databases for test use throughout the year. New databases can also be suggested to the library using the acquisition proposal form.
The decision for the new databases for the following year will be made at the end of the previous year. Decisions are made according to the annual library resources appropriations, the University of the Arts Helsinki Library's collection policy, feedback and statistics from the trials.