Centralized APC fund introduced at Uniarts to support Open Access publishing
Uniarts Helsinki researchers may apply for Article Processing Charges in Open Access journals starting from September 2021.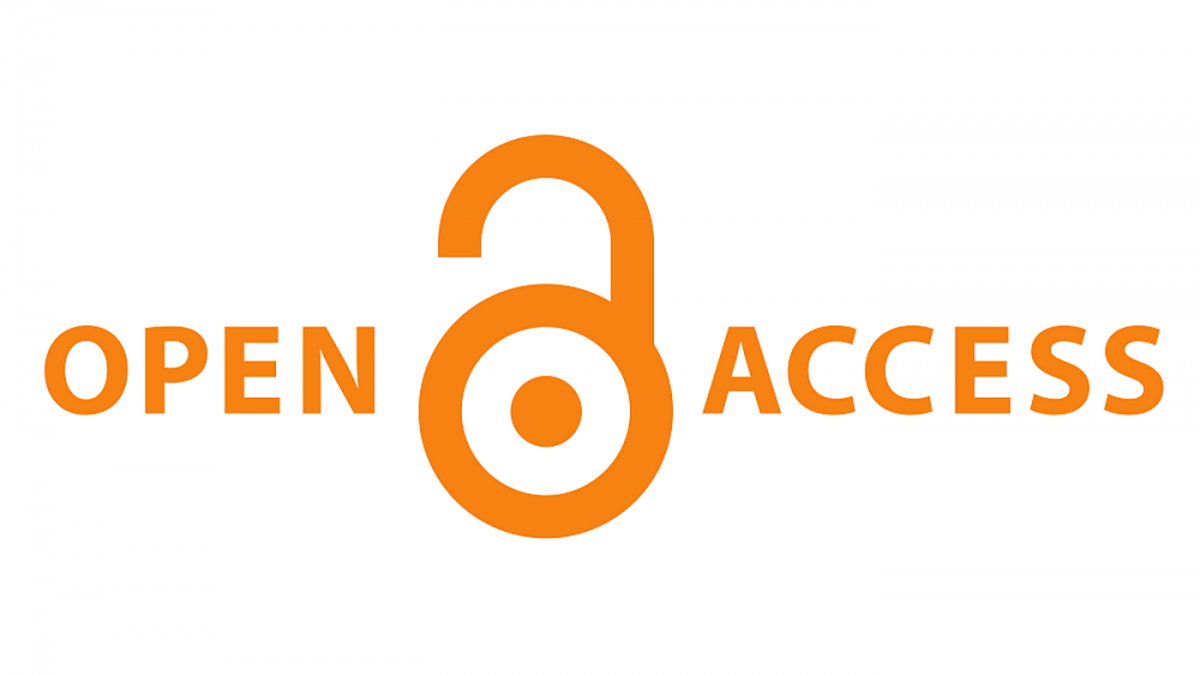 An Article Processing Charge (APC) compensation procedure has been established to support publishing in Gold Open Access journals. Most Open Access journals do not charge APCs, but this fund is meant for those journals that charge APCs.
Uniarts Helsinki is directing its funding for advancing research and supporting Open Access publishing. APC fund favoured by the doctoral education and research steering group (TTOR) in spring 2021 is open to all Uniarts researchers and doctoral students. The fund is 40,000€ for 2021, and it can be applied for annually for as long as there are funds left.
"By means of this procedure Uniarts is able to support the realization of open science and continue the upward trend of Open Access publishing in order to achieve the university's strategic goals", says Jaana Erkkilä-Hill, the Vice Rector of research at Uniarts.
The procedure aims to advance the open accessibility of scientific publications in a sustainable manner and in accordance with Uniarts Helsinki's open science policy. Many research funders have also tightened their requirements regarding Open Access publishing. F.ex. The Academy of Finland requires that Academy-funded projects commit to ensuring immediate open access to their peer-reviewed articles in accordance with Plan S principles.
See detailed criteria for granting APC funding in the Uniarts publishing guide, where you can also find the application form.
More information:
Tommi Harju, tommi.harju@uniarts.fi, Uniarts Helsinki Library director
Harri Ollikainen, harri.ollikainen@uniarts.fi, information specialist