Campus libraries in Töölö and Sörnäinen will soon close for the summer holidays
Please make sure that you borrow the material you need during the summer well in advance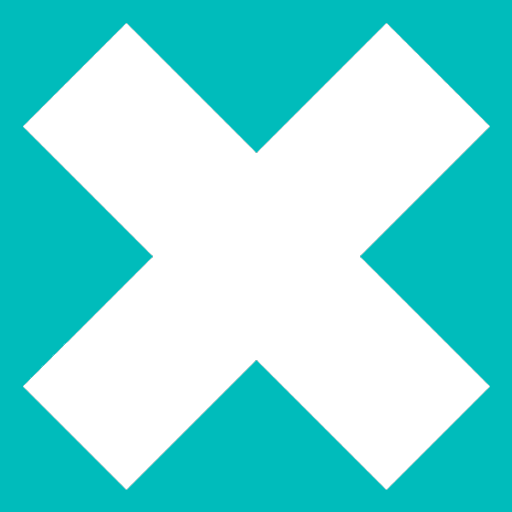 Töölö Campus Library's customer service will be open for the last day on Wednesday 22 June. Customer service is open from 12:00 until 15:00 and the self-service library from 8:00 until 15:00. The library will reopen on Monday 1 August
The last opening day of the Sörnäinen Campus Library is Thursday 23 June. Customer service is open from 12:00 to 14:00 and the self-help library from 8:00 to 16:00. The self-service library will reopen on Monday 8 August and customer service on Monday 15 August.
More information about the library's summer closure and our services during the summer can be found in our summer news.
You can also see the library's current opening hours in the ARSCA web library.